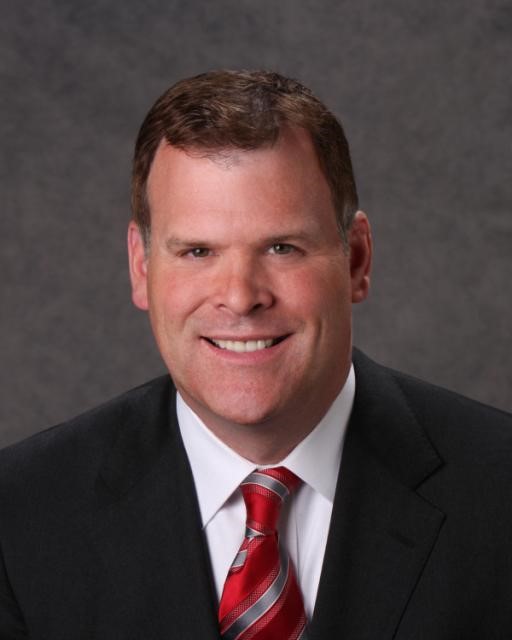 Hong Kong, 30 April 2015 – FWD Group today announced the appointment of John Baird as a Non-Executive Director to the Board, effective 30 April 2015. Baird brings with him an extensive experience in international affairs, having most recently been Canada's Minister of Foreign Affairs and previous to that, President of the Treasury Board. His credentials complement an already strong bench of FWD's existing Board members and experienced management team.

"We are pleased to welcome John to FWD Group's Board," said Hon. Ronald Arculli, Chairman of FWD Group. "As we build a world-class Asia-focused insurance business, the insight and experience of a globally diverse Board is vital. John is an extremely strong addition with his depth of experience in international relations and building partnerships, combined with his solid expertise in the public sector, understanding and addressing public expectations."

"I am very excited for the opportunity to work with the FWD team," Baird added. "FWD is a dynamic insurer in the Asian market that aims to support industry growth through delivering enhanced customer experiences and innovative customer-led propositions. I look forward to helping FWD extend its role as a leading pan-Asian insurer."

Baird's expertise in building strong partnerships is a valuable contribution to the Group's experienced management team. With Baird's addition, the FWD Group reaffirms its commitment of changing the way people feel about insurance in its various markets in Asia, including FWD Life Insurance Corporation in the Philippines.


###
About FWD Group
FWD is the insurance business arm of the private investment group, Pacific Century Group. FWD's business spans Hong Kong, Macau, Thailand, and the Philippines, offering life insurance services, as well as general insurance, employee benefits and financial planning in Hong Kong. In addition, FWD has a brand presence in Indonesia. FWD's focus is to leverage technology to enhance customer experience, deliver innovative products, and invest in talent to create a leading pan-Asian life insurer that changes the way consumers feel about insurance.
For more information please visit
WWW.FWD.COM
About FWD Life Insurance Corporation Philippines
Arriving in the Philippines in early 2014, FWD is the insurance arm of Pacific Century Group, an investment group established in 1993 with interests in financial services, telecommunications, real estate, and other investments in Asia. FWD is the first in nearly a decade to be granted a life insurance license by the Insurance Commission of the Philippines. FWD launched its commercial operations in September 2014.
For more information, please visit
WWW.FWD.COM.PH
About John Baird
Mr. Baird was between May 2011 and January 2015, Canada's Minister of Foreign Affairs, where he served as a key driver for foreign policy engagement including in Asia, supported building cross-border partnerships, provided development assistance and strengthened economic engagement for Canada. Prior to that, he served in a number of positions within the federal cabinet, including as the President of the Treasury Board, Minister of Environment, as well as Minister of Transport, and Communities. Mr. Baird was first elected to the House of Commons in 2006, and re-elected in 2008 and 2011.