Boracay, El Nido, Coron and Siargao have all been on many lists of top beach destinations in the world by the likes of Conde Nast and Travel & Leisure. These places tend to get crowded during summer and they're back to pre-pandemic prices—both for airfare and accommodations. Vigan and La Union, too, are the go-to places for many who just want to drive from Manila instead of flying.
So, where to go? Make it a new destination this year! Here are our Top 5 under-the-radar destinations and beach resorts worth checking out—from P500 a night to pitch your tents to P10,000 a night on a virgin island. Let's kick back, have a beer, and enjoy the summer sun away from the madding crowd.
1. Sicogon island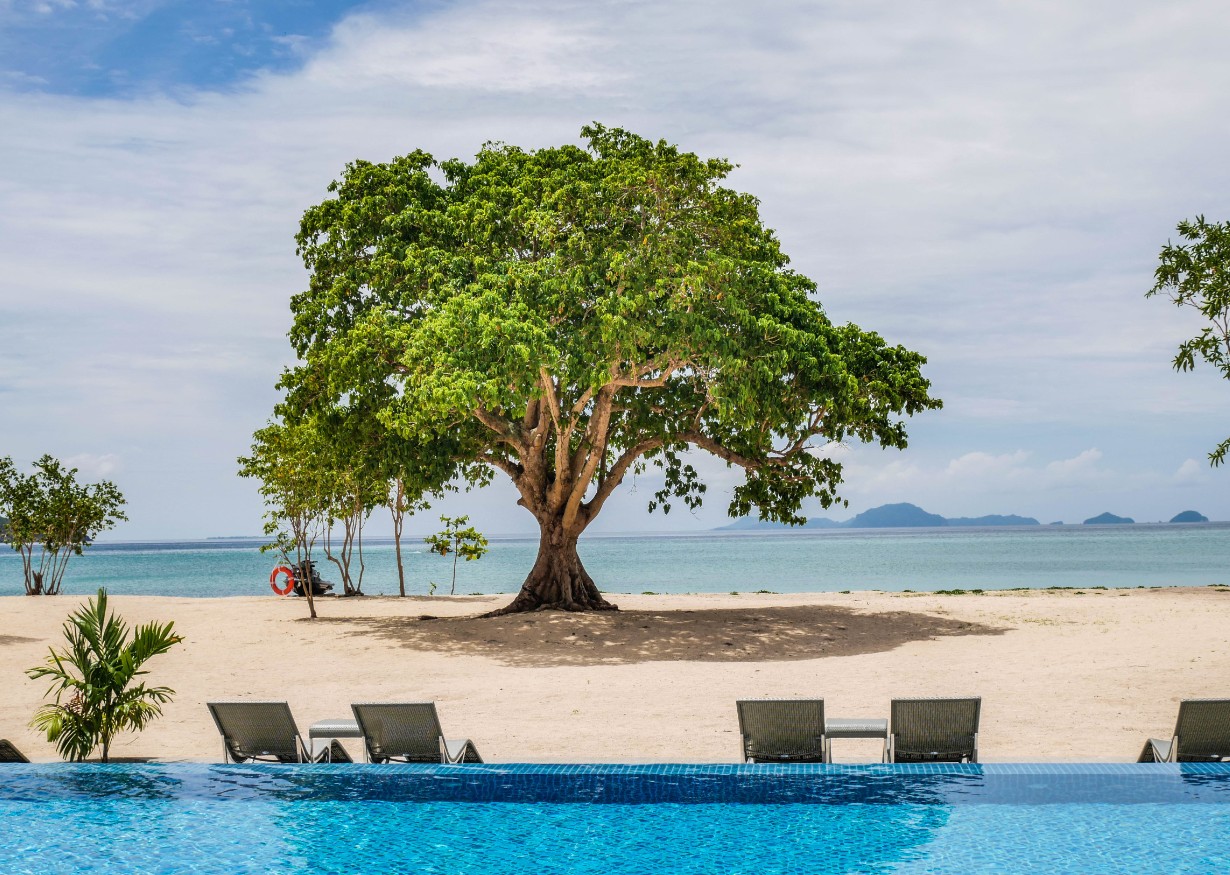 Sicogon island is still considered a hidden gem in the Western Visayas and in northern Iloilo in particular. The Ayala Group has built sustainable resorts there called Balay Kogon and Huni. If you've seen what they've done in Lio Estate in El Nido, you'll know that the resort considers itself a steward of the environment and aims to educate people on sustainable practices. Only a handful of resorts do that and at a scalable level to create a big impact on the community around it.
Sicogon is not the easiest to get to. You fly to Iloilo or Roxas City and travel to Estancia port from the airport for about two-and-a-half hours, and then take an outrigger boat. That's part of why it's still under the radar, so allot half a day (or more including airport time) to get there.
2. San Juan, Batangas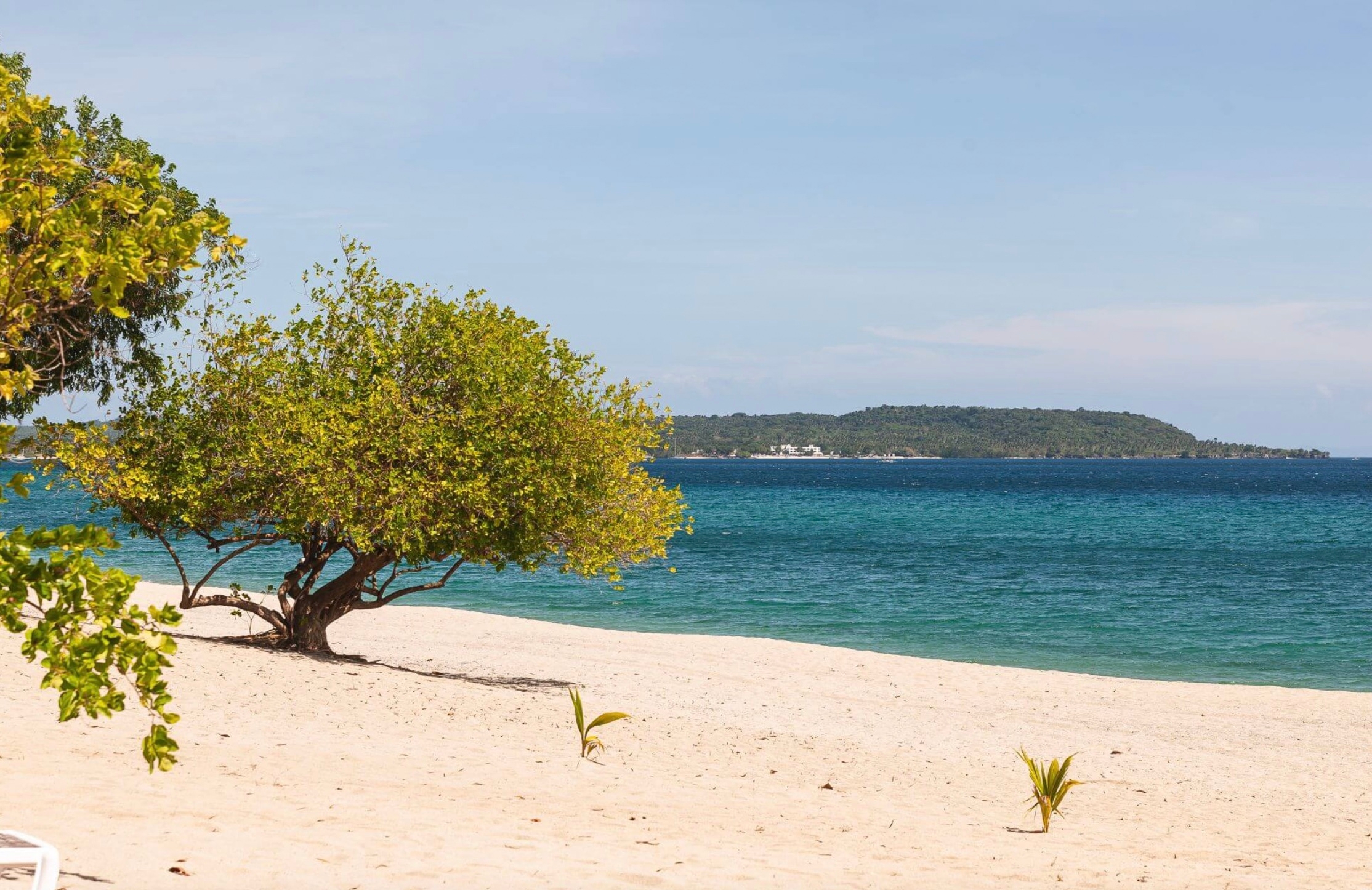 Laiya in San Juan, Batangas may be famous for its beaches but there are still pockets of quiet resorts there. Virgin Beach Resort is one—and it's also one of the most expensive. But if you want exclusivity and don't mind paying for it, it's a win-win. "The beautiful landscape, clear blue waters, and rustic casitas sprawled over a stretch of creamy white-sand beach combined with picturesque setting one would usually find in far-away exotic destinations," is how the resort describes surroundings. And yes, you'd think you're on a faraway island, but you're just a few hours away from Metro Manila.
3. Potipot, Zambales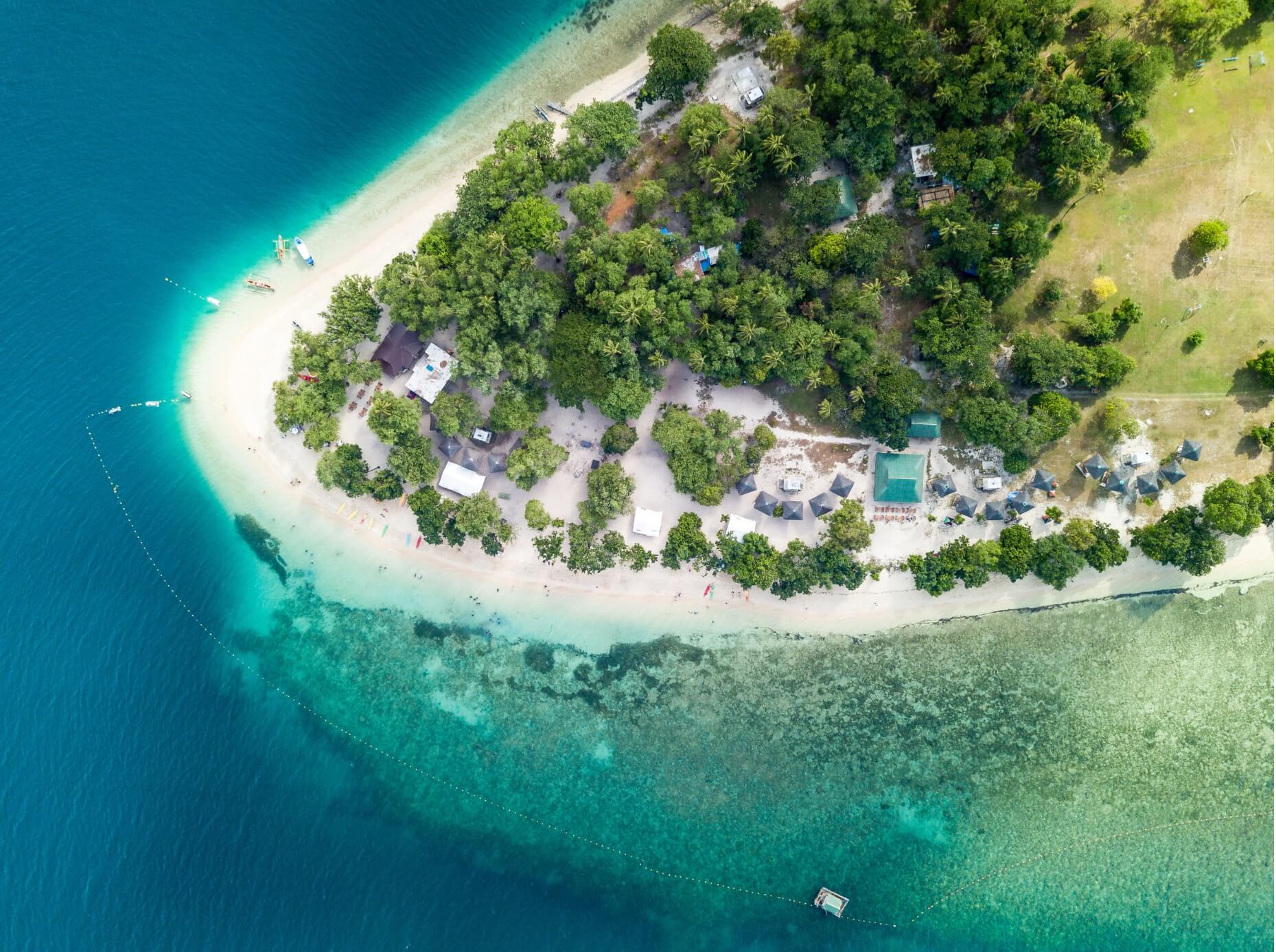 You may have heard of Potipot, a secluded islet in Candelaria, Zambales, but you've probably never been there. Famous for its creamy white-sand beach and clear waters, Potipot has electricity only during the night. It's really time away from the modern world. There are no hotels on the islet itself, but plenty of accommodations are available around it. Potipot allows only tents and there's a P500 fee to stay overnight. If you're up for spending a few days on a budget and roughing it up on a beautiful island surrounded by clear waters, then drive up to Candelaria, Zambales and begin your summer adventure!
4. Baler, Aurora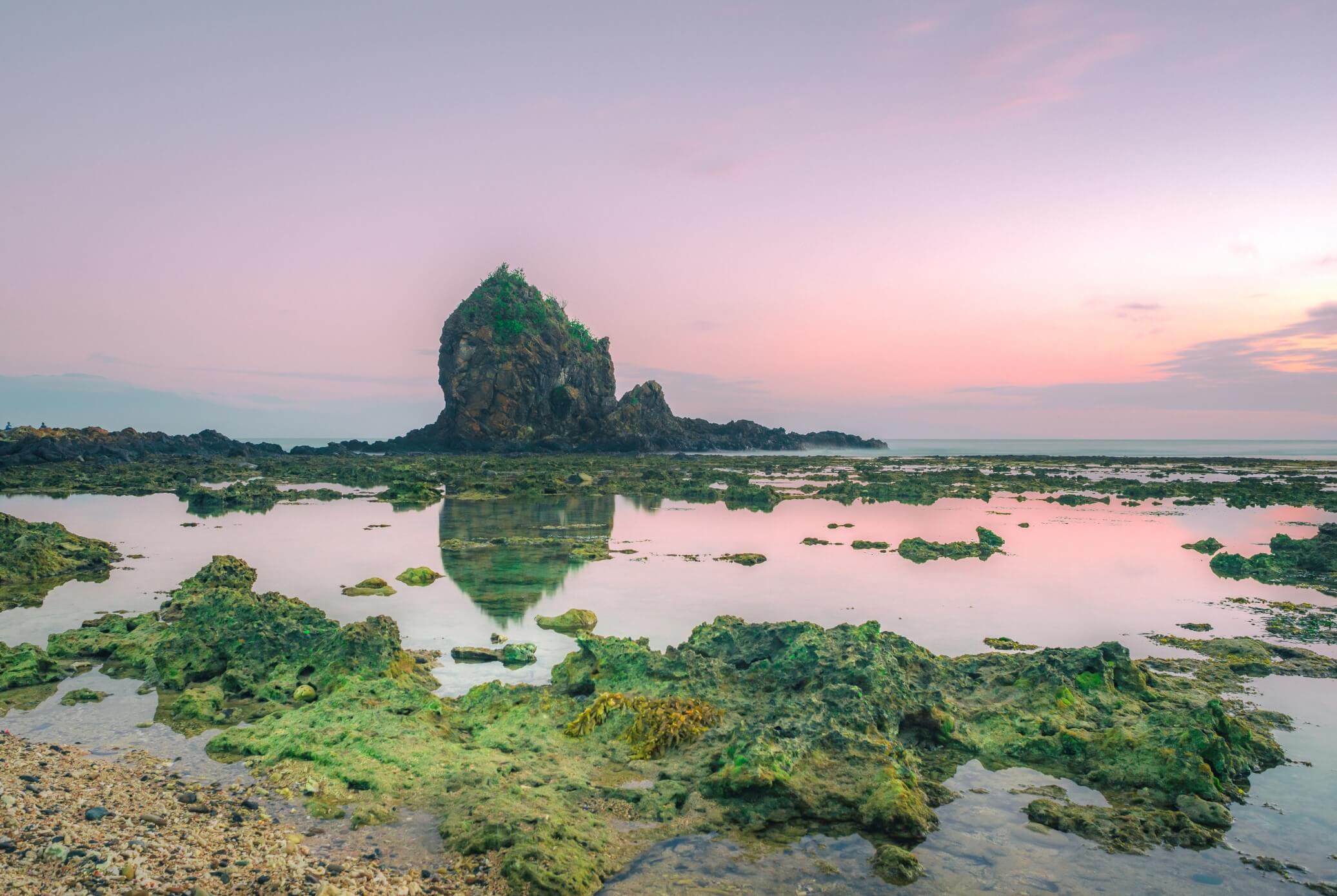 Before you start screaming that Baler is definitely not under the radar, hear us out first. Yes, Baler is popular for surfing. But La Union, which is popular with Gen Zs and millennials, is nearer Manila and therefore gets the bigger crowds. The accommodations in Baler range from basic to expensive like Costa Pacifica. An alternative is to look for an Airbnb in Aurora.
In Baler it's easy to live like a local since the atmosphere is laidback and welcoming. Go on adventures, surf, jam with fellow vacationers or the local community in its many beaches. Choose from Sabang, which is the most popular for surfing, to Charlie's Point, Digisit Beach, Cemento Beach, White Beach, and Lukso-Lukso Beach among others.
5. Sipalay, Negros Occidental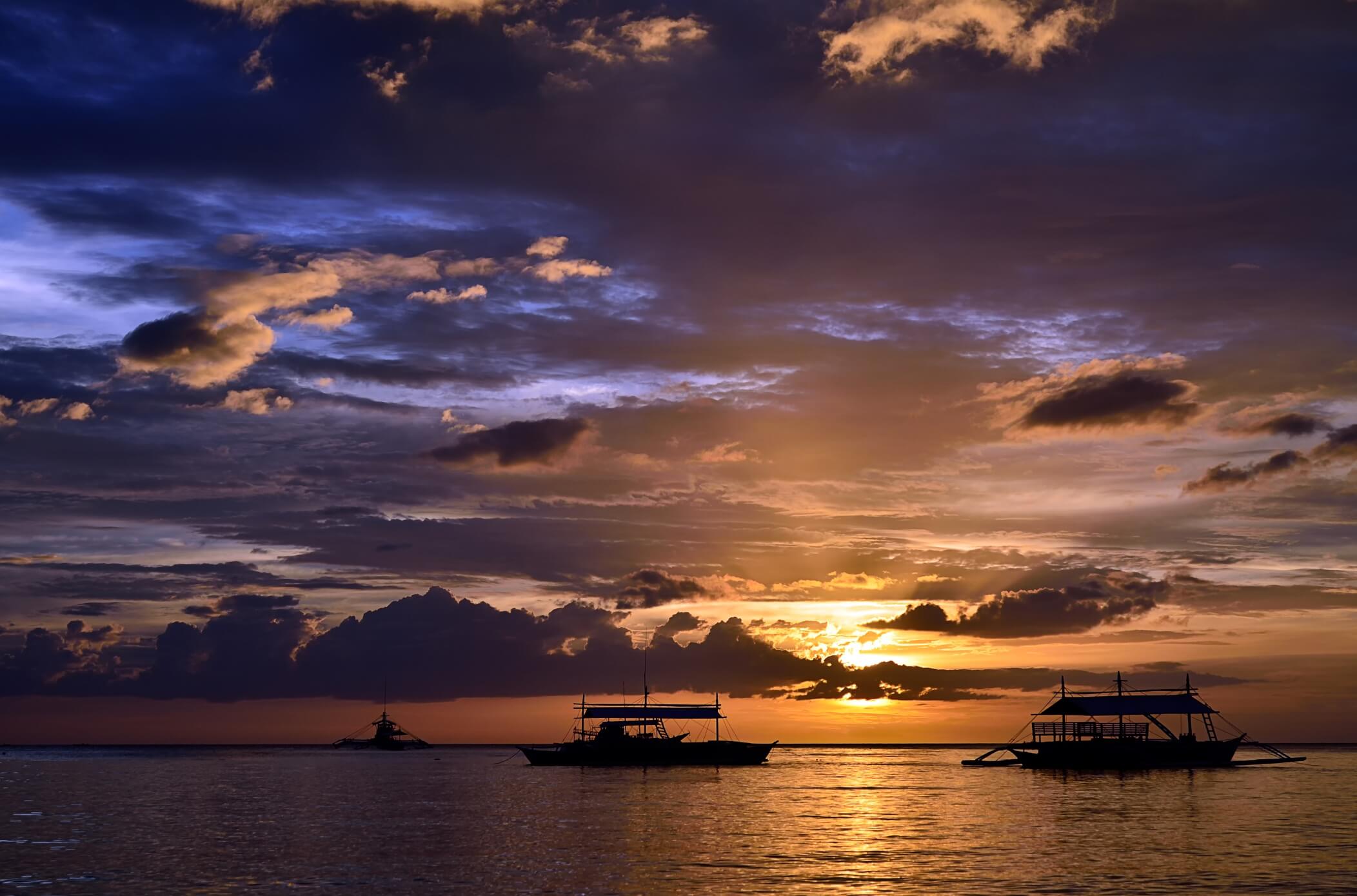 Facing the Sulu Sea, Sipalay City is a bus ride away from either Bacolod or Dumaguete (about five hours each way). Nicknamed the "Jewel of the Sugar Island," Sipalay is famous for its beaches and marine life; and for its copper and gold, the mining of which has stripped some of its mountains and forest lands.
Check out Tinagong Dagat Island Resort which, as its name implies, is an open secret beach that's only minutes from the city proper, and beside it is Perth Paradise Resort. Both resorts are surrounded by islets and have stunning views. Also check out Campomanes Bay, a protected area that has a rich marine life and gentle waves, perfect for swimming. You can go beach hopping along the coast, and check out Sugar Beach, Cartagena Beach, Cala del Sol and Poblacion Beach.
Traveling this summer should be stress-free—and it's not just about the crowds. One way to be less worried when you're traveling is knowing that you're protected in case something untoward happens on your trip. Having life insurance and accidental death coverage that'll cover your children and family will make you feel secure while on vacation. FWD Life Insurance makes it easy for you to get protection with its online shop. Here, you can choose from The One for Life for your Gen Z kids that like to go on adventures or for yourself as it lets you choose the benefits you need like life insurance, critical illness benefit, accidental death cover, or all three. There's also KanGuard Accidental Death Insurance Plan 1799 where you can get PhP500,000 in case of accidental death or if you become permanently disabled due to a terror attack.

When you go online to book your trip, book your protection first for a worry-free summer and beyond.